Contact us
Feel free to contact us for further information, if you have any questions or would like to order your Bothy. Alternatively call 01768 800 888 (during office hours) and a member of our team will be more than happy to help and answer your queries.
If you would like to receive a copy or download our latest brochure, please fill in the contact form below.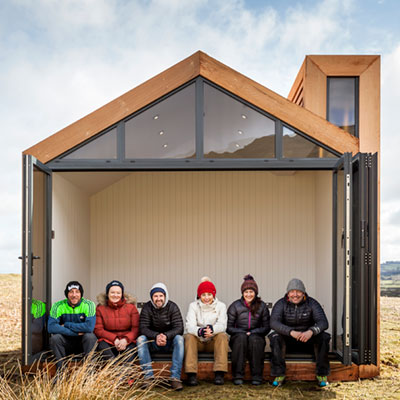 Please note our showroom based in Penrith, Cumbria is open strictly by appointment only, please give us a call on 01768 800 888 to arrange a convenient time.
Alternatively follow us on Twitter to see the shows and events we are attending with a Bothy.
Click here to view our Privacy and Cookie Policy and Terms and Conditions